License to Graduate – Degree Audit
Degree Audit – Tracks your academic progress to degree completion.
First of all, a degree audit is an academic advising tool used by most academic advisors to help college students track their academic progress as they move towards completing their undergraduate degree.
Perhaps, one of the greatest challenges faced by most college students is interpreting and satisfying their institution's graduation requirements.
And, as you move through your undergraduate experience, the degree audit can help you to do just that!
Theoretically, you and your degree audit should become "bosom buddies" by the end of your first semester.
In fact, the degree audit is the "gold standard" by which you can determine if you have met all the requirements necessary to earn your undergraduate degree.
It is the quintessential, academic roadmap of what you've done, what you need to do, and offers options for the best way to achieve your primary academic objective – graduation!
Thinking about changing your course schedule, taking a course pass/fail, and/or withdrawing from a course? 
Then you need to have an intense discussion with your academic advisor about the rules, regulations, and consequences of making that kind of decision.
Whichever route you take, it will impact your degree audit and how quickly you can complete your graduation requirements.
In order to maximize your degree audit's benefits, undergraduates need to collaborate regularly with their academic advisors.
Not to do so just limits your choices, options, and, in many cases, potential opportunities.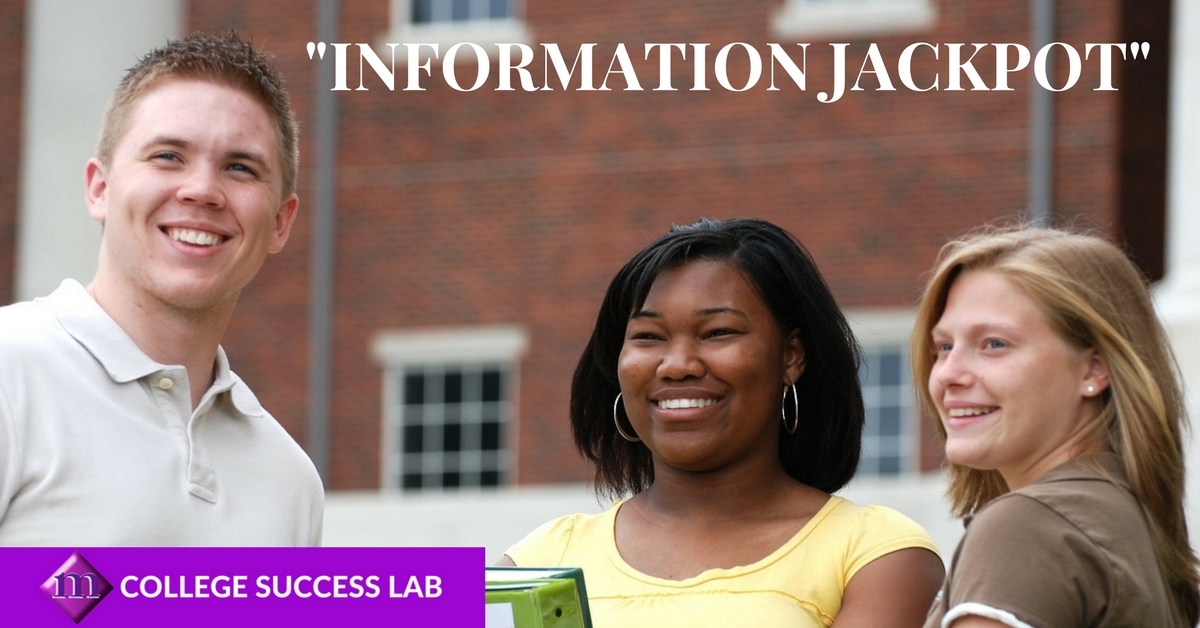 Who else uses the Degree Audit:
Faculty

uses

it to monitor how you're doing in class.

Academic Advisors use it to guide your course selection each semester.

The Registrar uses it to certify you for graduation.
How does it specifically function for you?
The degree audit tells you:
Which courses you've taken
Which courses you need to take
Your degree (B.A. or B.S.) graduation requirements
Your overall degree progress including your major, minor, electives, and transfer courses.
Several Key Features
"What if…", allows you to see how the courses you've already taken apply to different majors and minors.

"Look Ahead…", allows you to see how courses you would select will fulfill your degree requirements.

"Educational Planner…", helps you and your academic advisor create a semester by semester roadmap to achieve your college and career objectives.

"G.P.A. (grade point average) Calculator", allows you to set personal academic goals

"Graduation Calculator", allows you to speculate on the grades you will need to achieve certain academic goals.

"Term Calculator", anticipate the g.p.a. you can expect to earn for the semester.

"Advice Calculator", offers advice on how to raise your g.p.a.
Finally, a companion advising tool to the degree audit is the College Success Lab. 
The College Success Lab is a free app designed specifically to assist undergraduates with "thinking smarter" instead of just working harder!!  
Download Your Free Copy Today!