Our goal is simple to provide knowlage to the masses, we are a monther and son team that think differnt and want other people to think differnet with them.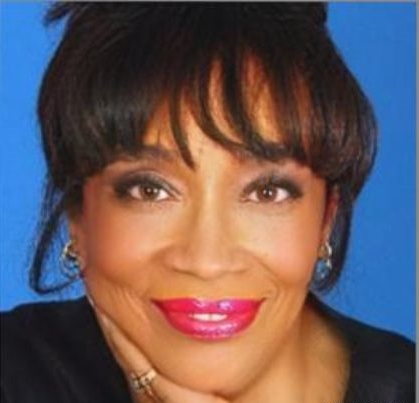 Founder & Executive Director Lana W. Jackman is a highly experienced higher education student services administrator.  Her experience includes serving as an associate dean of enrollment services, director of student financial aid, academic and career adviser and adjunct faculty. As a first-generation college graduate, Dr. Jackman knows a few "insider tips and strategies" to help learners pursue college and career success.  She is a firm believer that having access to educational opportunity is the fundamental right of every American. Helping all types of learners to successfully navigate our educational system is what we do best!
Lead Developer & COO A second-generation college graduate, Phil majored in sociology at the University of Connecticut/Storrs. He has spent the last several years working in the banking industry in New York City. Before that, he developed an eclectic CRM background in digital marketing sales.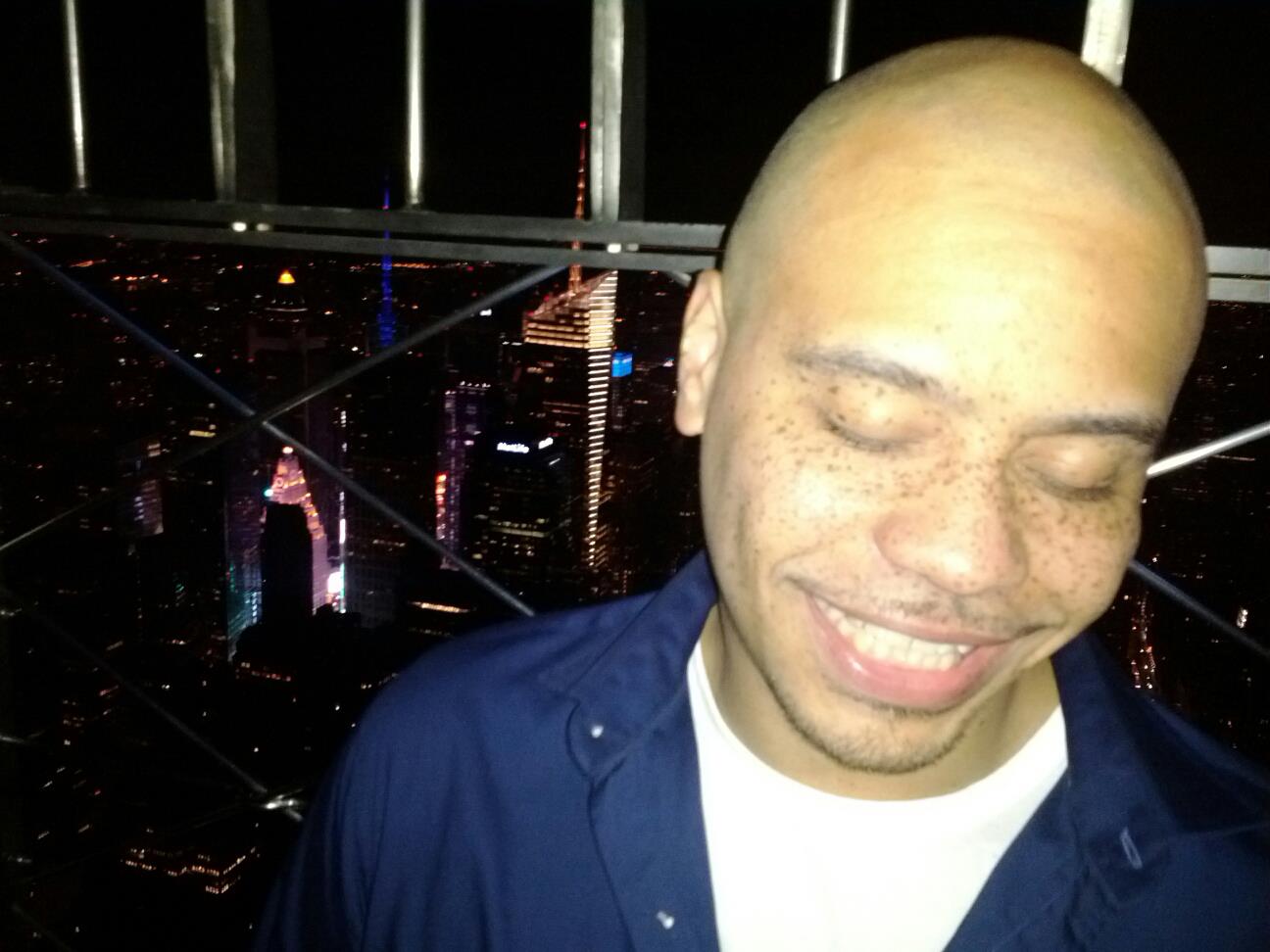 Subscribe to Our Newsletter